To prevent plagiarism, we've disabled printing on AdmitYogi. We're sorry for the inconvenience!
Evan
Yale '27
Writer & Advocate | Ethics, Politics, and Economics + Comparative Literature @ Yale
I applied to 27 schools (confusing since I applied to dual degrees), and I really wanted to shoot my shot at as many schools as possible. I applied to in-state, international, liberal arts, public, private--every type of school imaginable. Since I applied as a Test-optional with competitive demographics, I was scared that I wasn't going to end up at a school that I liked, but I just had to trust the process! I have faith in all of you.
Evan
Yale '27
Writer & Advocate | Ethics, Politics, and Economics + Comparative Literature @ Yale
Background
Race
Asian
Gender
Male
School Type
Private
Legacy
No
Low income
No
First generation
No
International
No
Recruited Athlete
No
Academics
GPA (W)
4.46
GPA (UW)
3.92
GPA Scale
4
# AP/IB Exams
4
20 Essays
University of California Essay

Yale

Stanford

USC

Tufts
4 AP / IB Scores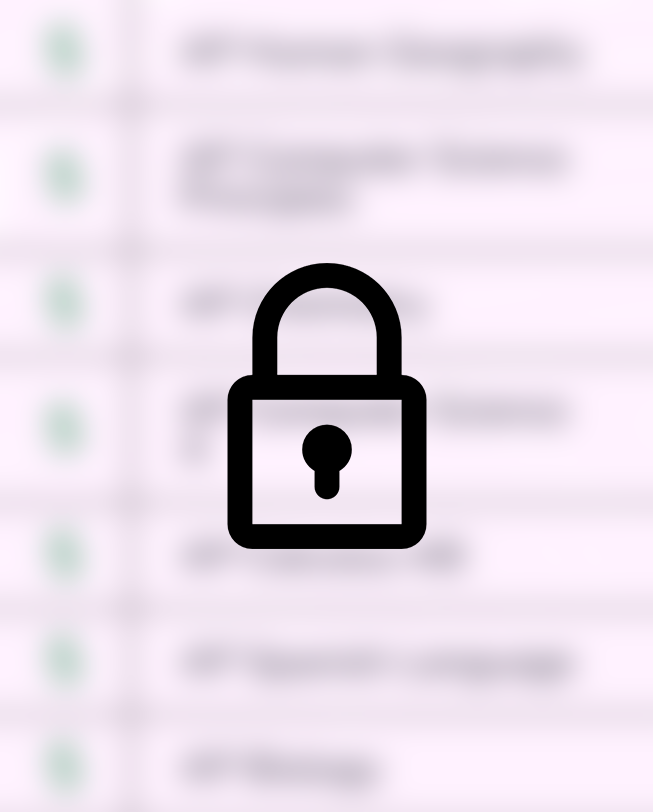 5 Awards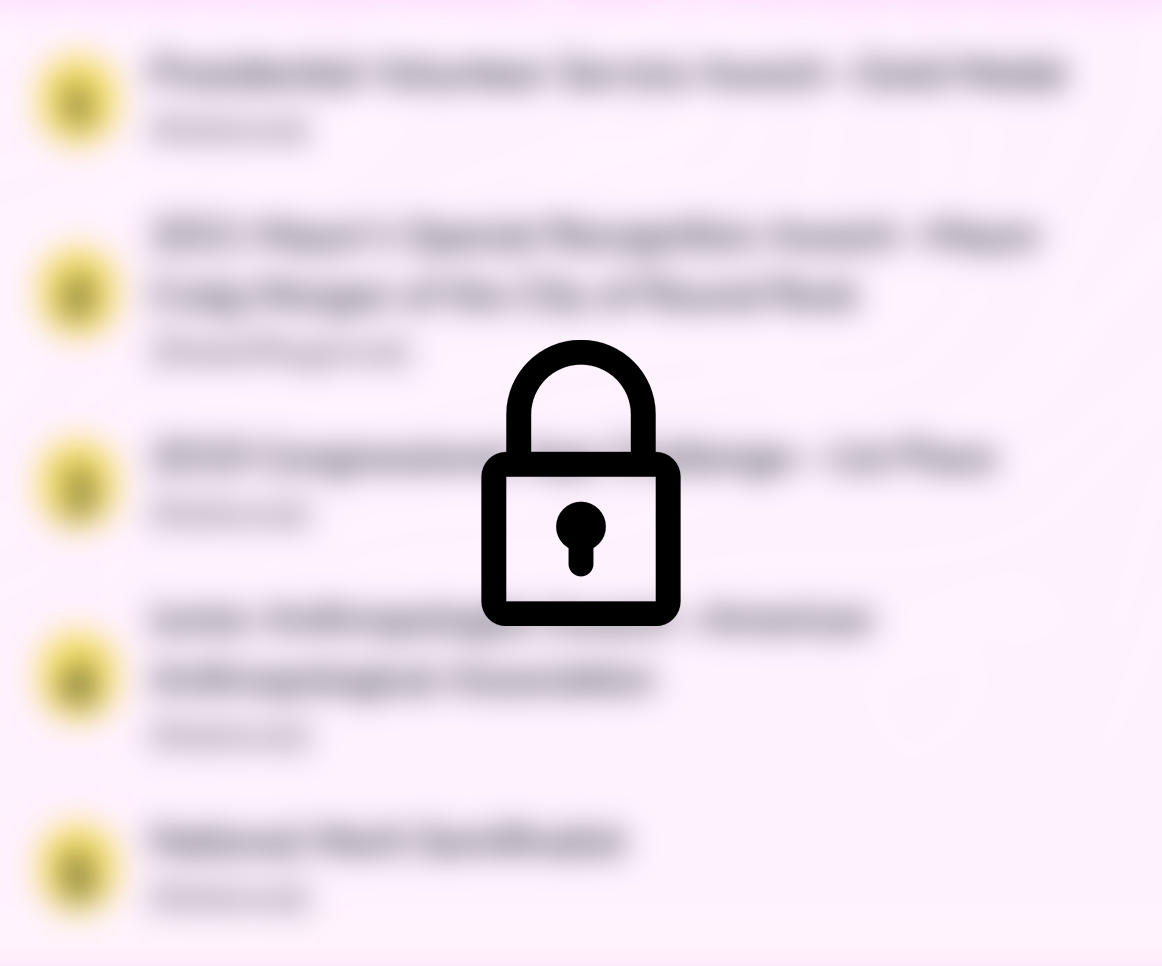 10 Activities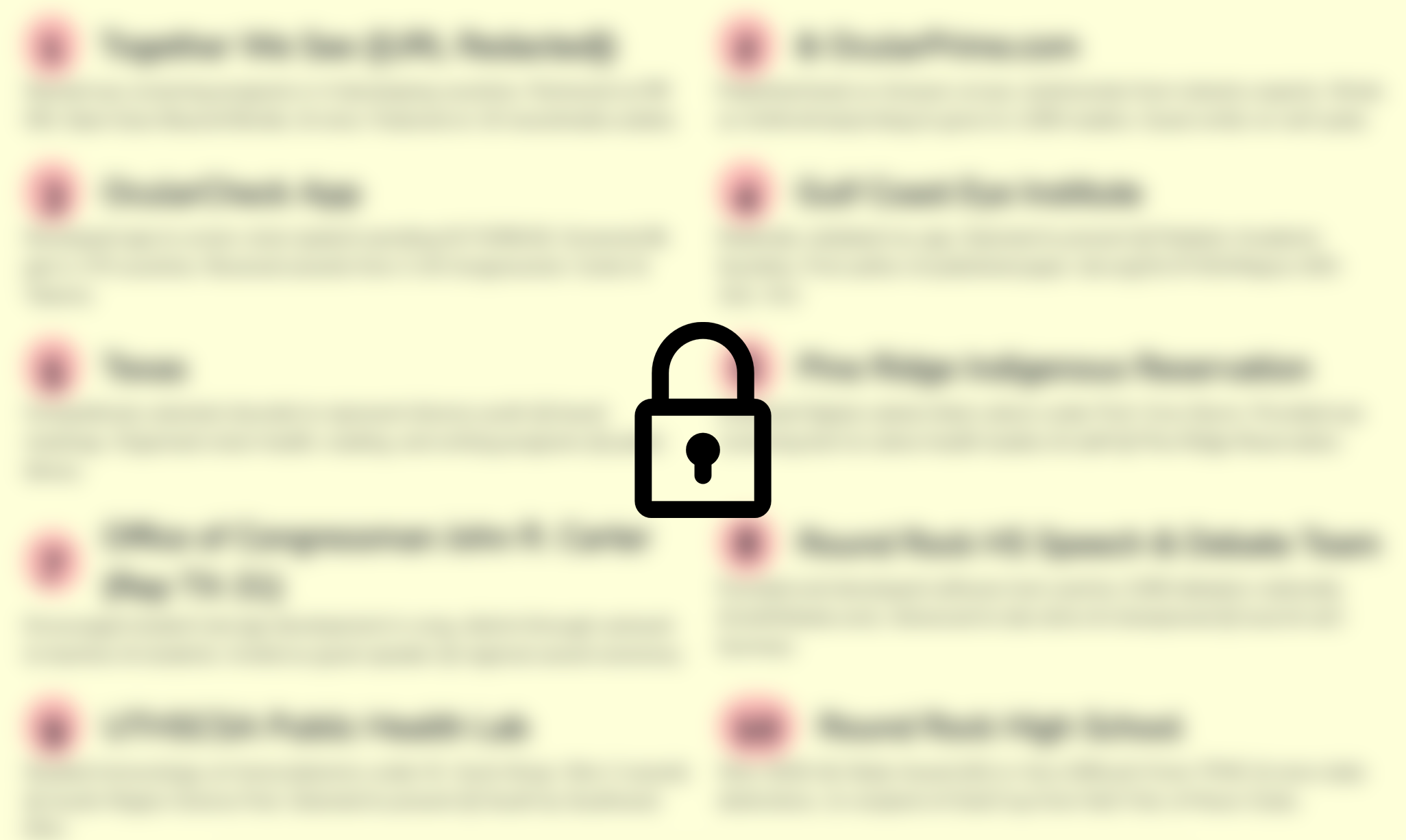 1 Q&A
People underestimate how good writing can help you. Be poetic. Be raw. Make yourself stand out through your prose (or poetry). For many schools (like Tufts, USC, Wesleyan), I straight up wrote poems f
Click to read full content
3 Scholarships
LMU Presidential + Jesuit Scholarship
Tufts Neubauer Scholarship Program
Wesleyan University Grant (60K/yr)
1 Admissions Eval